Mother's Day
Thank You Mom
"Thank you for always being by my side.", "I love you.", "Wish for your health and happiness."
Find the perfect way to show your appreciation.
Aroma Diffuser
The mist created by ultra-sonic wave effectively spread the fragrance throughout the room. A special blend oil, with a mix of citrus and floral scents, to remind you of the sweet hugs from the ones you love.
Aroma Diffuser
$69.5
Aroma Diffuser L
$119.5
Essential Oil Love
$15
Essential Oil Sweet Hug
$15
---
Interior Fragrance
You can easily enjoy the fragrance oil by simply insert the rattan sticks. The more stick insert, the stronger fragrance gets.
Fruity Fragrance
$28
Refresh Fragrance
$28
Fragrance Citrus
$40
Fragrance Herbal
$40
---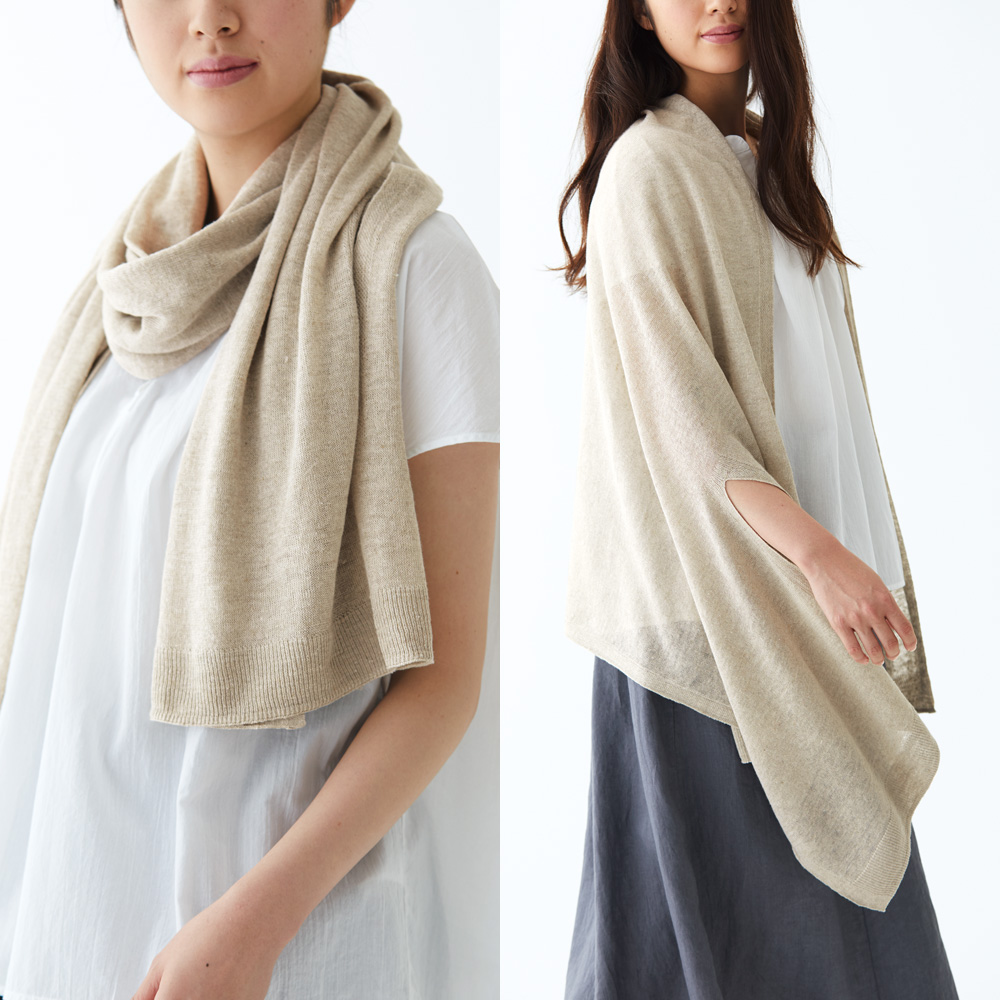 Spring Stoles
The simply designed but trendy stoles keep you warm in the air conditioner room at the same time help blocking UV ray from the sun at outdoor.
Silk Panel Check Stole
$23.8
Silk Gradient Check Stole
$23.8
Linen Herringbone Stole
$27.2
Linen Seersucker Stole
$27.2
---
Aging Care
Aging skincare series formulated with 10 natural ingredients such as pomegrante, raspberry, and 5 moisturizing functional ingredients provides elasticity and moisture to the skin.
High Moist Milk/Lotion
$22
Light Moist Milk/Lotion
$22
Moisturizing Essence
$18
Mositurising Cream
$25
---
Relaxing Goods
Massaging, seat cushions, back rest...etc are all small things that is perfect as gift choice for that special someone who is hard working.
Point Press Ball(Round)
$7.5
Point Predd Ball(Ridge)
$7.5
Massage Tool
$6
Scalp Care Brush
$9.5
Neck Cushion Gray
$24.5
Neck Cushion Mustard
$24.5
Neck Cushion Blue
$24.5
Neck Cushion Navy
$24.5
Backrest Cushion Gray
$32
Backrest Cushion Navy
$32
Backrest Cushion Brown
$32