French Linen
Cotton Jersey
Washed Cotton
---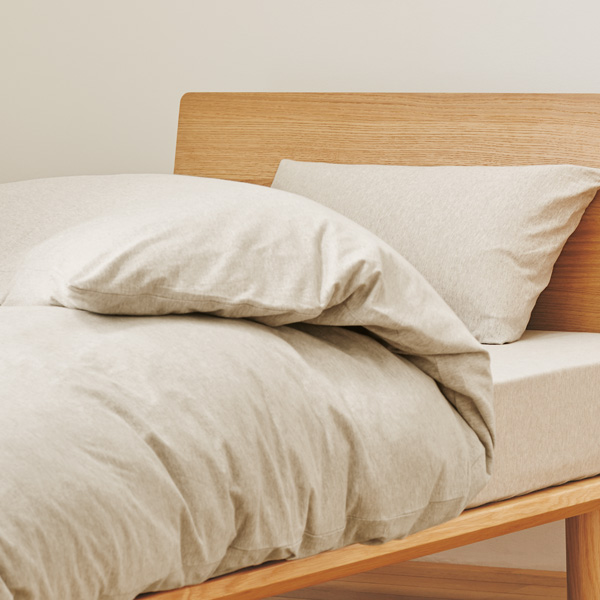 Bedding made of organic cotton fabrics that feels similar to the material of a T-Shirt and is Soft against the skin.
---
Bedding made of hollow line fibers that easily absorb and evaporate sweats or humidity in the air. Ideal bedding for the hot and humid environment.
---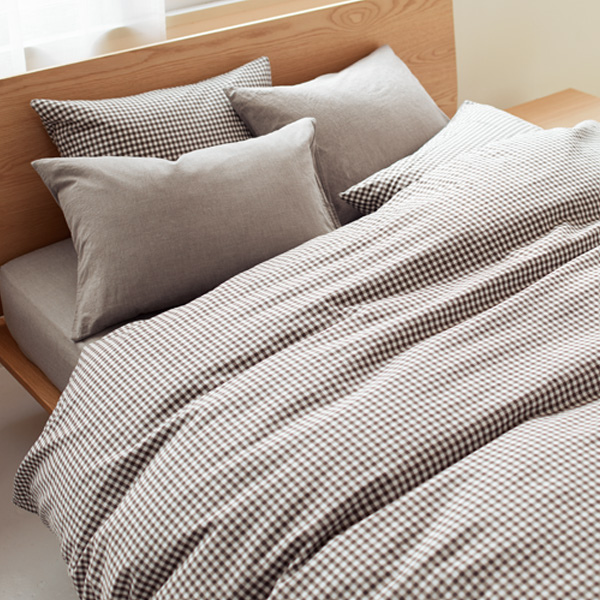 A duvet cover made of organic cotton that was pre-washed during the manufacturing process to feel soft against the skin from the very start.
---