CLEARANCE-Online Exclusive
D/Women Heat Generating Cotton U Neck 4/5 Sleeve T-Shirt
Made from natural material. Designed to be moisture absorbent and heat generating.
Product Detail
| | |
| --- | --- |
| Style Code | U9AD335 |
| Material | Cotton 93%, Elastane (UK)/Spandex (US) 7%. |
| Country・Region of Origin | Thailand |
*Size chart for reference only. Actual size might differ slightly due to the feature of the fabric.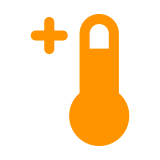 GENERATE HEAT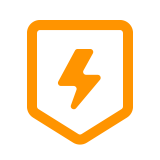 PREVENT STATIC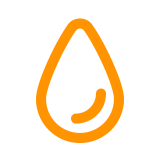 KEEP MOISTURE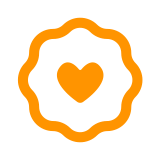 SOFT TEXTURE
GENERATE HEAT- Cotton creates and generates heat by absorbing body moisture.
PREVENT STATIC- The material prevents static from accumulating, even while wearing a knitted wool top.
KEEP MOISTURE- Designed to retain your skin's natural oils, which is perfect during winter when the skin gets dry.
SOFT TEXTURE- Features a seamless design to reduce discomfort and irritation.