\ CELEBRATING ONE YEAR OF FINDING LESS /
MUJI Portland 1st Anniversary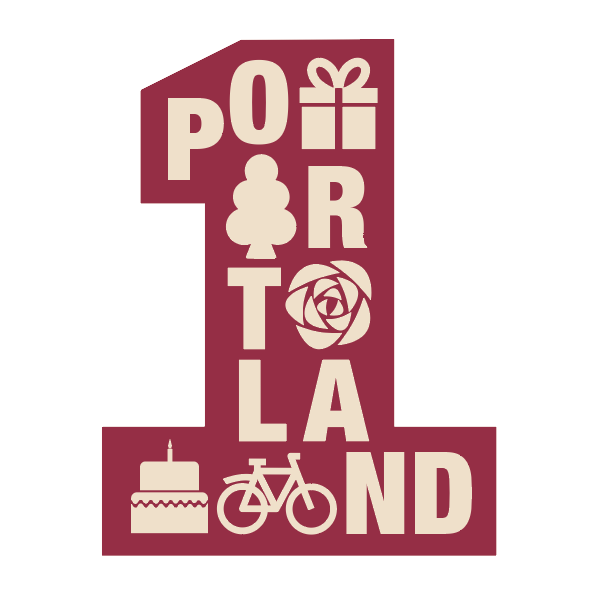 MUJI Portland will celebrate its first anniversary with an exciting series of events, workshops, giveaways, and promotions from November 16 – November 27.
We are also excited to introduce our permanent partners: Chef Naoko and Oyatsupan Bakers. Elements of Japanese culture are woven into the programming to introduce the Portland community to the roots of MUJI.
Mon.
Tues.
Wed.
Thur.
Fri.
Sat.
sun.
 
 
 
 
1
2
3
 
 
 
4
5
6
7
8
9
10
MUJI WEEK
Special thanks to our customers. Enjoy 10% Off your purchase when you sign up for the newsletter!


*Excluding clearance & discount items.

11
12
13
14
15
16
17
Last Day of
MUJI WEEK
 
 
 
Store Close at
4PM


Exclusive Lucky Bag
Trew Gear Workshop
2-4PM
18
19
20
21
22
23
24
Exclusive Limited Time Offer
11/16 - 11/20


T-Shirts
Sneakers
Oxford Shirt
PP Storage
Bone China
...Etc

\Black Friday Week Sales/
11/21 - 11/27
Sho Do Work Shop
1-4PM


*Black Friday Week Sales

Goodwell Work Shop
2-4PM


*Black Friday Week Sales




*Store Holiday Hour 10AM-7PM

25
26
27
28
29
30
\Black Friday Week Sales/
11/21 - 11/27
Portland Special Garage Sale 
STORE CLOSE
BLACK FRIDAY!
 
 
---
ANNIVERSARY WEEKEND EVENTS

Pastry Giveaway + Exclusive Lucky Bags Sales
Saturday, November 16 10AM
Customers who enter the Portland store will receive a complimentary pastry from our partnering café vendor, Oyatsupan Bakers.
*Limited Quantities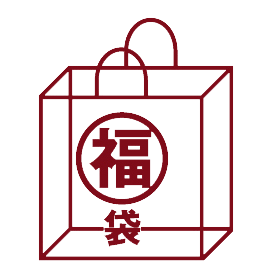 The celebration will also feature "Lucky Bags", visible inside bags of goods containing various household, stationery, and garment items at deep discounts!
The Portland store will also introduce four new stamps to the MUJI Yourself table. The stamps feature artwork from Kate Bingaman-Burt, Ryan Bubnis, Kelli MacConnell, and Ragon Dickard!

---
Notebook Giveaway
Saturday, November 23
Customers will receive a free notebook on the second anniversary weekend, and enjoy live calligraphy from Sora Shodo. Customers can opt to have their complimentary notebooks or other purchases personalized by Sora with a unique Shodo design matching their personality. (1pm - 4pm)
*Limited Quantities
---
OTHER EVENTS & GIVEAWAYS

Chef Naoko Giveaway & One Day Sale
Wednesday, November 27 10AM
Chef Naoko Tamura of Shizuku will be making a special appearance to distribute treats to customers, and her exclusive bento boxes will be available for purchase every weekday from 11am to 2pm at MUJI Portland.
*Limited Quantities

*Bento menu may change on days.
MUJI Portland will also hold a one-day only sale, including discounted prices on slight damaged items, 20% off all plants and greens, and 20% off MUJI snacks.
---
WEEKDAY SALES
November 15 - November 27
MUJI Portland Café will offer $1 coffee and pastries set with every purchase made.


---
MUJI PORTLAND
621 SW 5th Avenue
Portland, OR 97204
Tel 503.867.8156
Regular Store Hours:
Mon-Sat: 10am – 8pm
Sun: 11am – 6pm